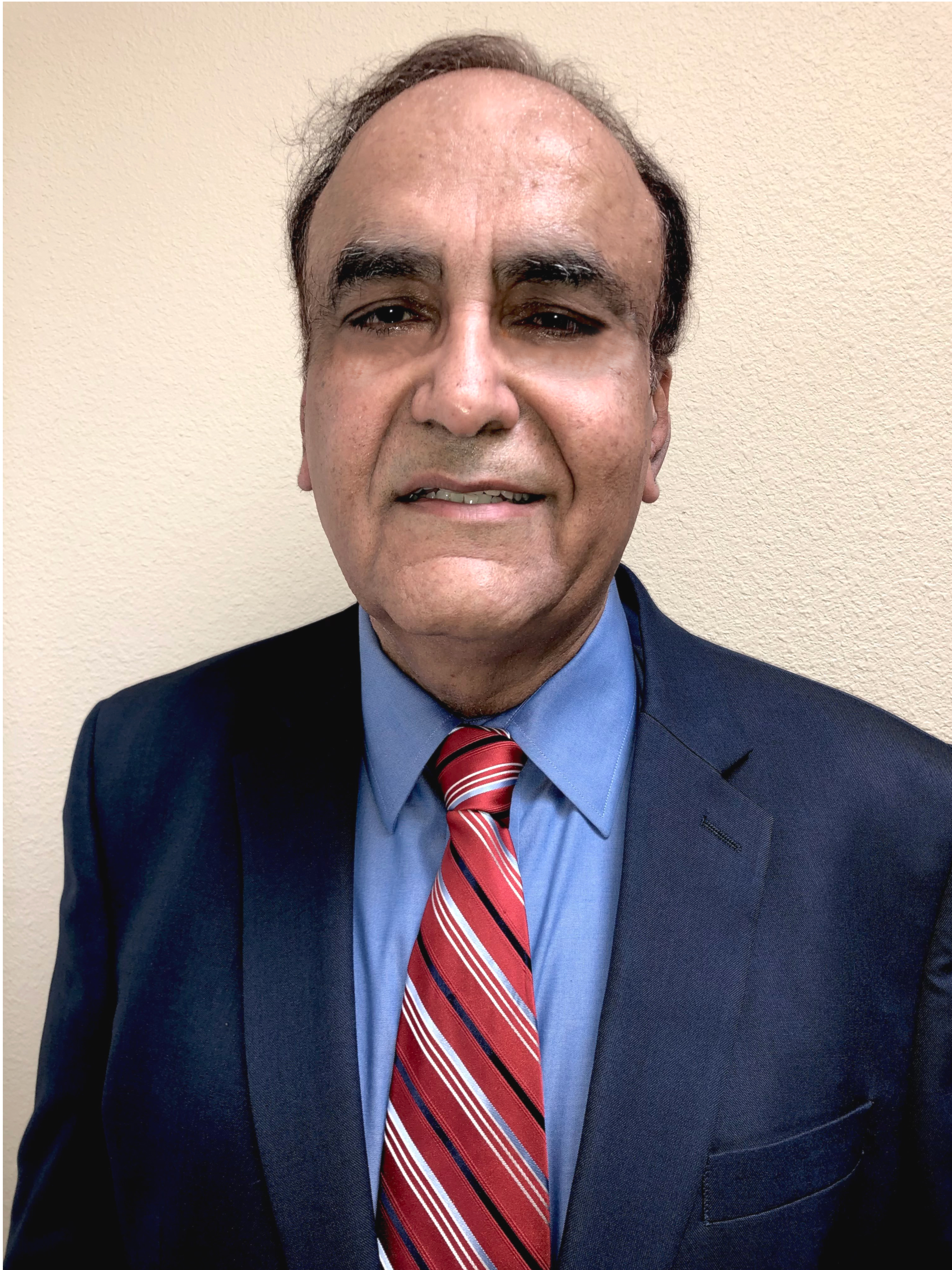 Part of Executive Management Team
Naresh Batra is part of Executive Management team of Drish Infotech. Based in Silicon Valley California, Naresh is the CEO of Drish Infotech inc. (dba sfivei, www.sfivei.com), the U.S. subsidiary of Drish Infotech Ltd. Before joining Drish, Naresh was the Global head of Semiconductor Engineering Practice for TATA Consultancy Services.

He has over 30+ years high technology experience in Semiconductors, Communications & Networking in large companies as well as guiding companies from start-up to significant revenue.
Naresh spent 11 years at Texas Instruments in various executive positions; 5 years as Vice President and GM at Brooktree (now Conexant), the company that he took public as part of the company management team and 2 years as Vice President & GM of Sierra Semiconductor (now PMC sierra). He turned into a serial entrepreneur and has started 3 high tech companies in the Silicon Valley, since1996. Naresh holds BSEE, MSEE and MBA degrees. From 1996-98, he was Chairman, Scientific Advisory Committee of IMSC, USC Los angles. He is Charter member of TiE. Naresh has published many papers and articles over his lifetime. He is inventor of 14 US patents.